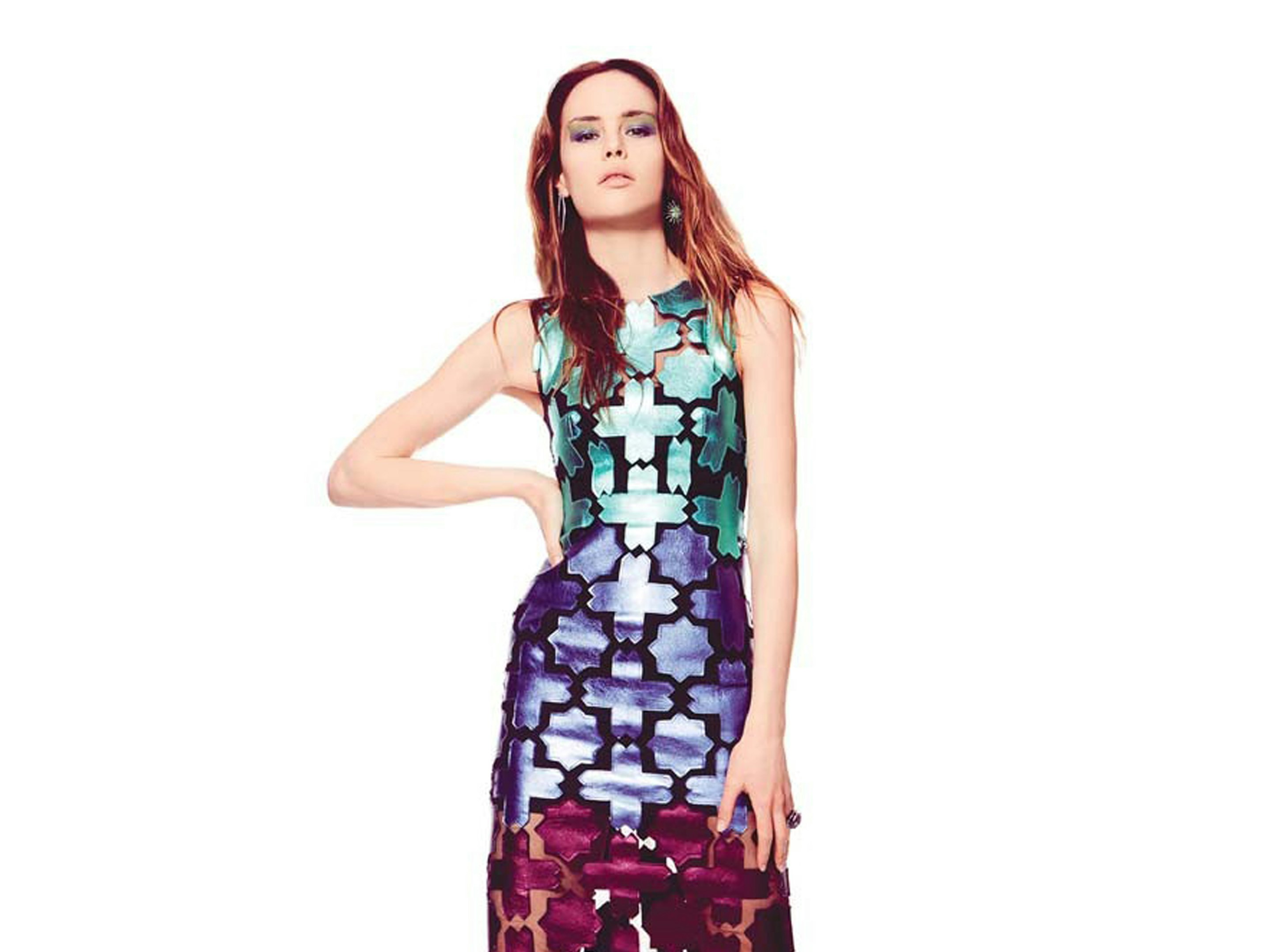 HOUSE OF HOLLAND AW14 - DEBAUCHED DEBUTANTS
LONDON FASHION WEEK
HOUSE OF HOLLAND AW14 - DEBAUCHED DEBUTANTS
"Debauched Debutants" pays homage to the endless society parties of a time when taste hid under ruffles and poufy shoulders topped off with a thatch of crispy permed hair.

Lou Lou and Anais Anais added the scent to the lipstick stained collars of a generation and every event seemed to take place in Daddy's ballroom or a marquee on the estate.
The society crowd sloped from cocktail to dinner to coming of age party - always looking to be having the best time. Chain smoking a silk cut, and dressing - it seemed - a bit like your mother was de rigueur.
Tonight's debutant ball started as an innocent affair before making it onto Facebook and a gang of HOH harlots trashed the decadent ballroom setting.